the selby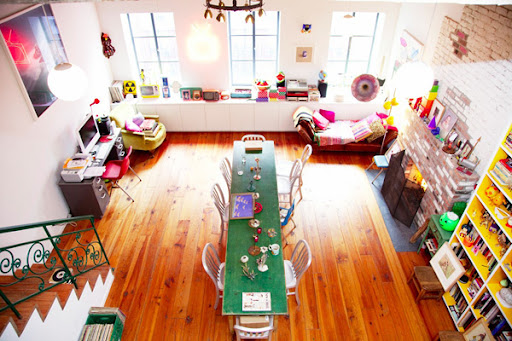 see:
the selby
. i love photos and i love taking a peek at people's houses / apartments. and this brilliant site gives both.
visit:
monster children gallery
presents
'predator' and 'home alone'
- a double feature photo show by the cobrasnake and the selby. yay, they're in sydney! opening night is on 6th march at 6pm.